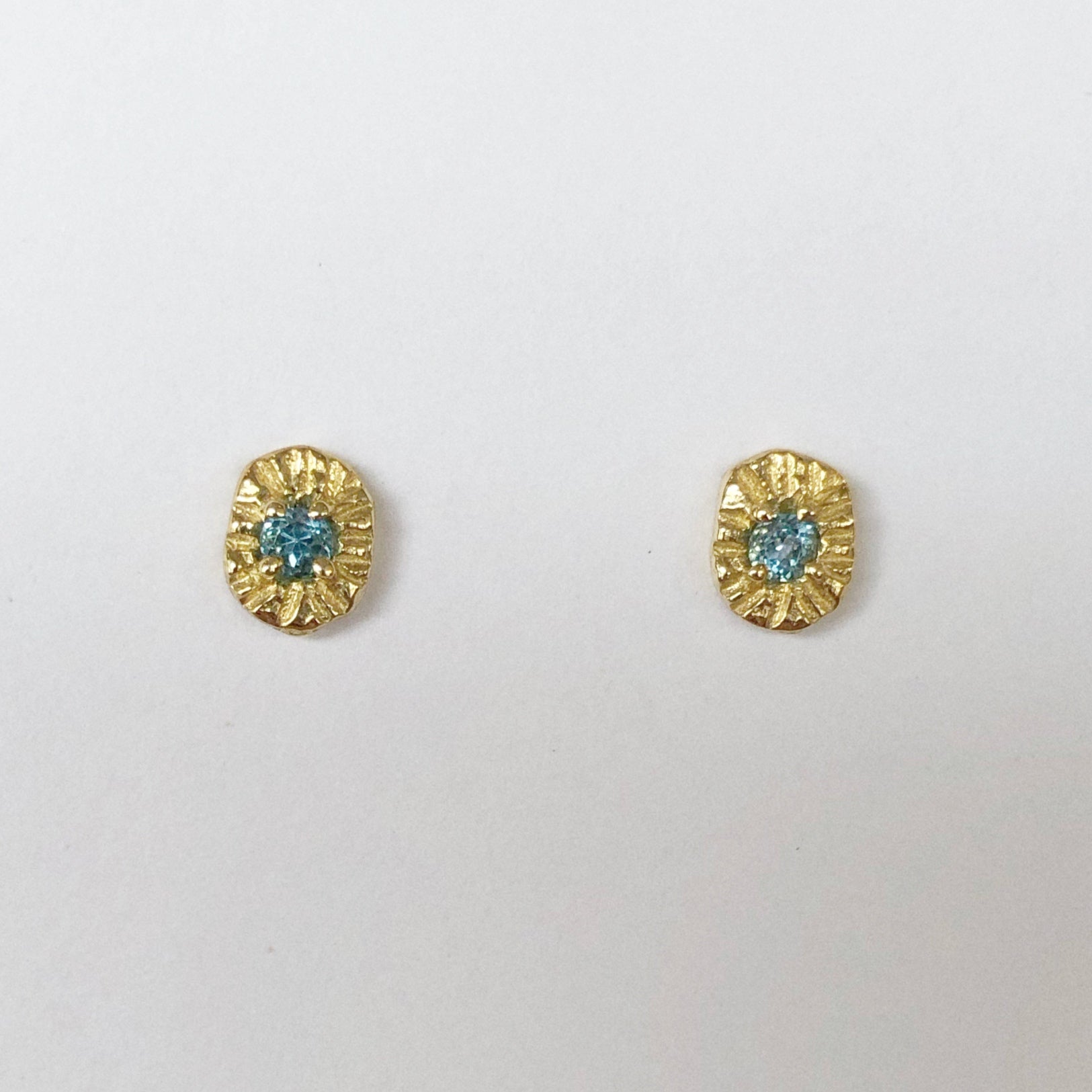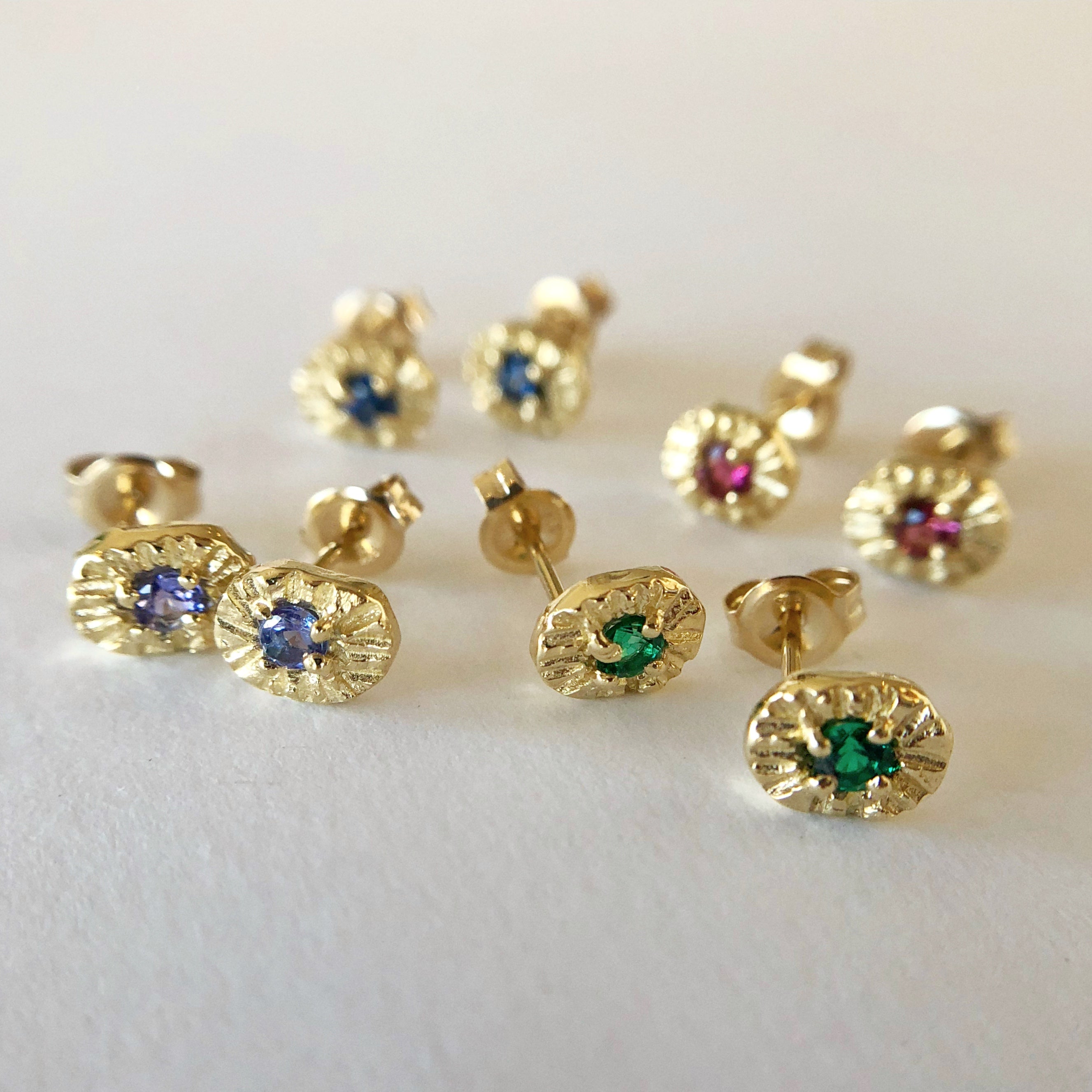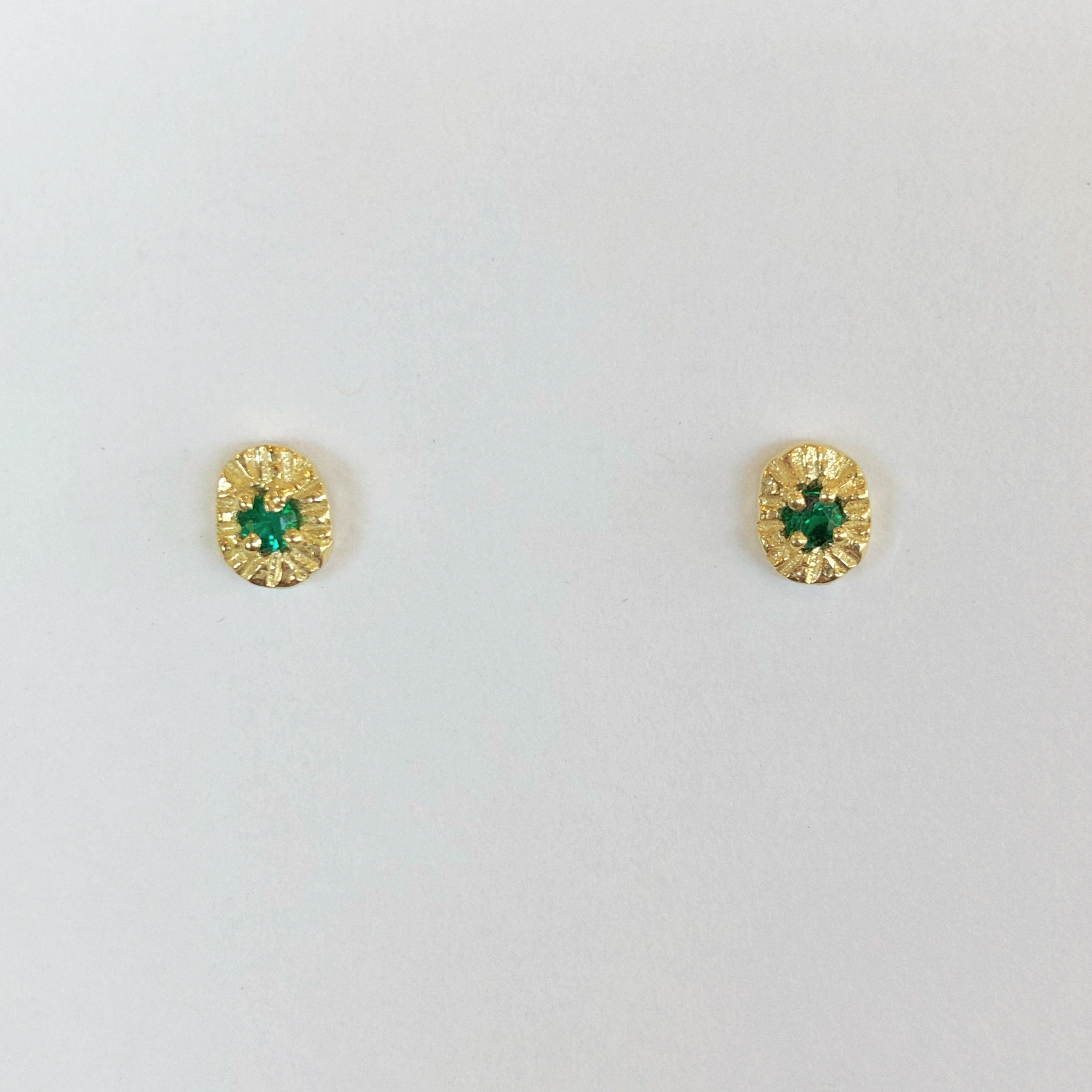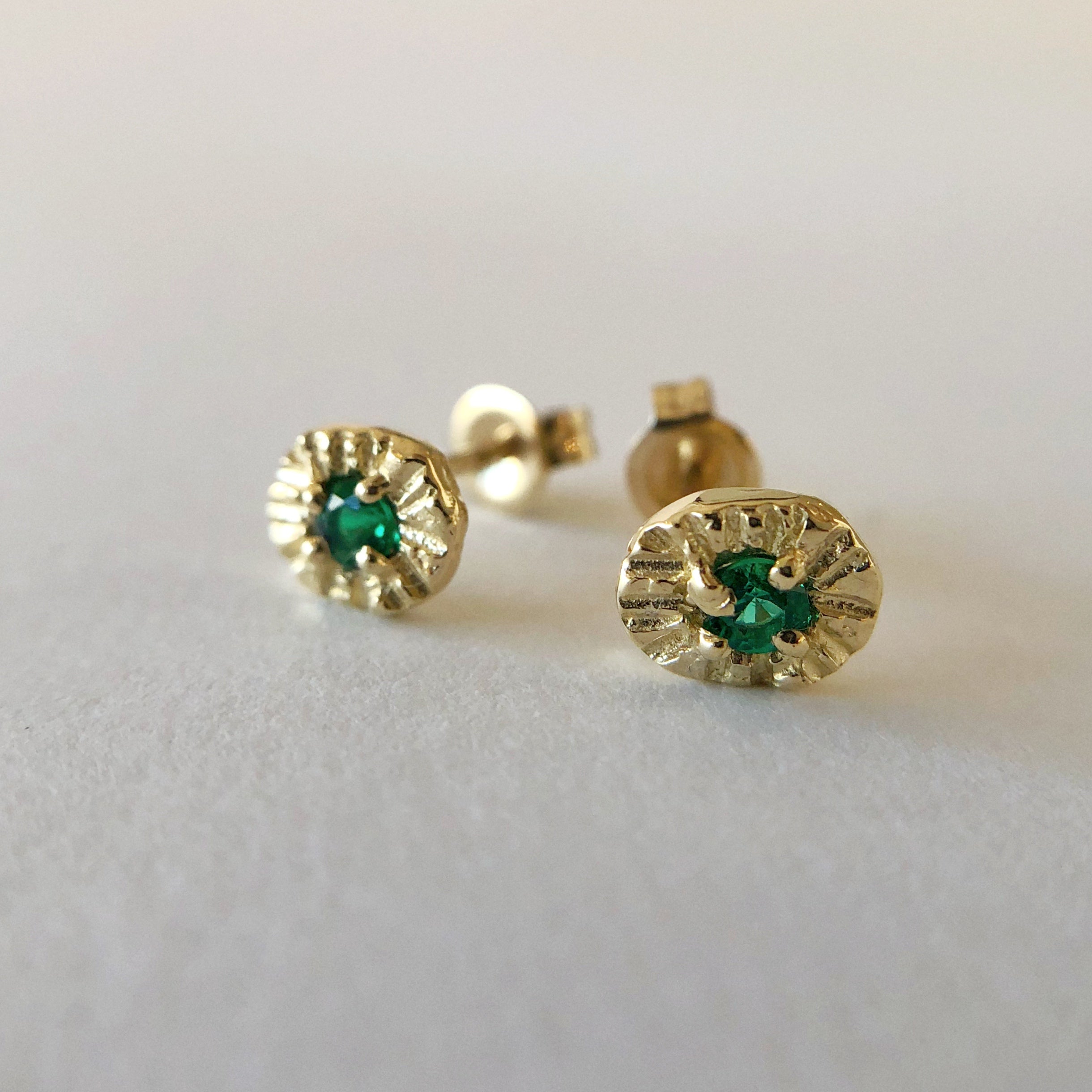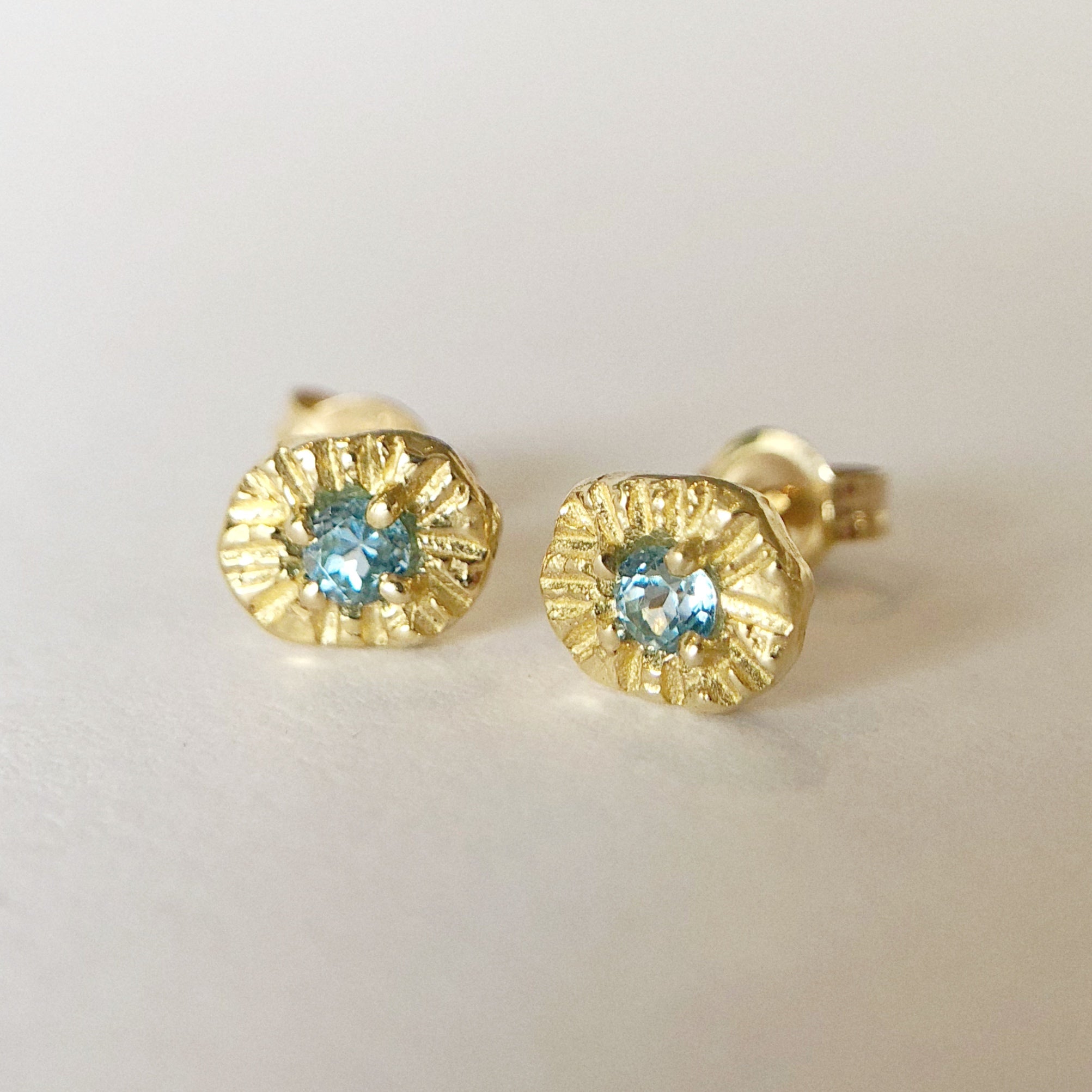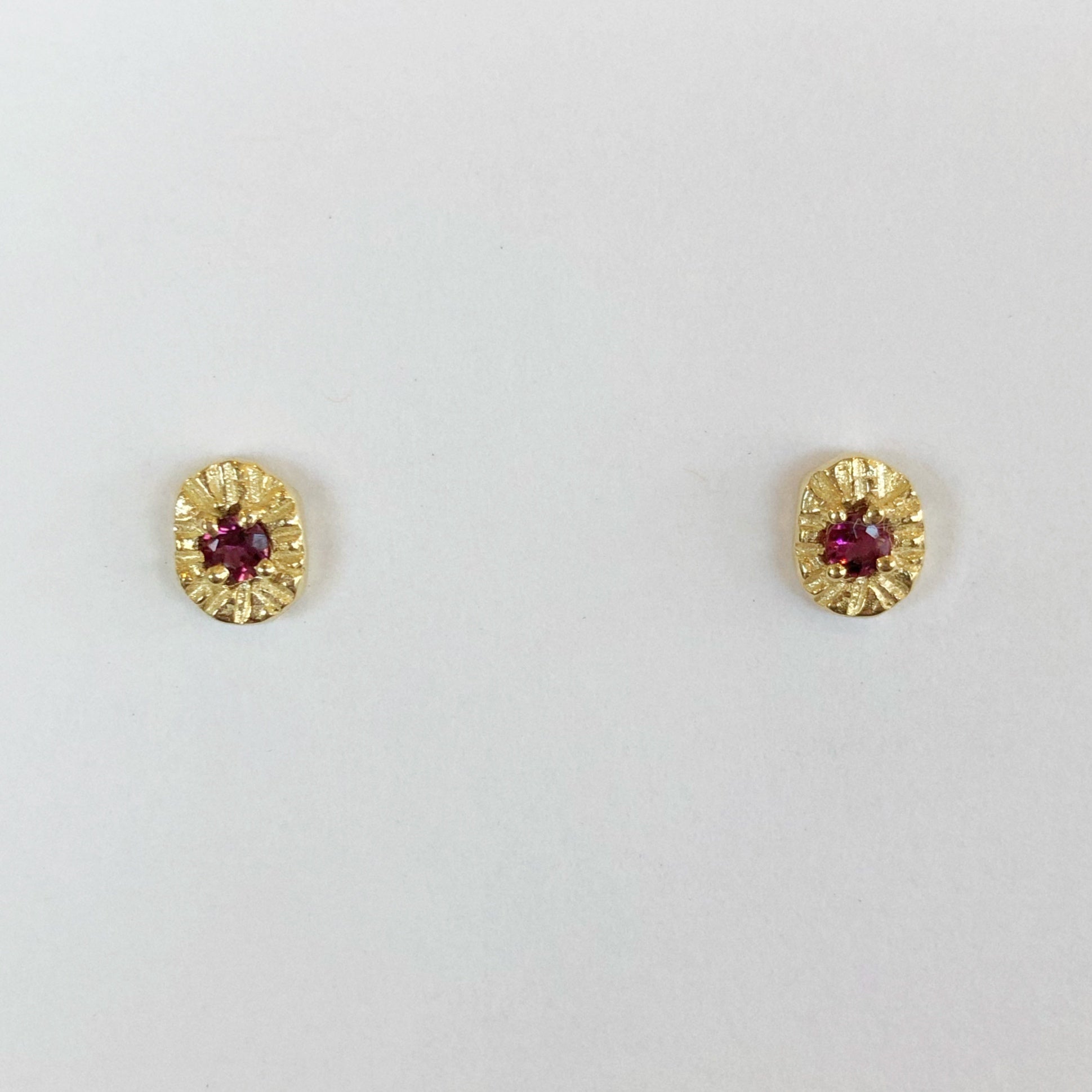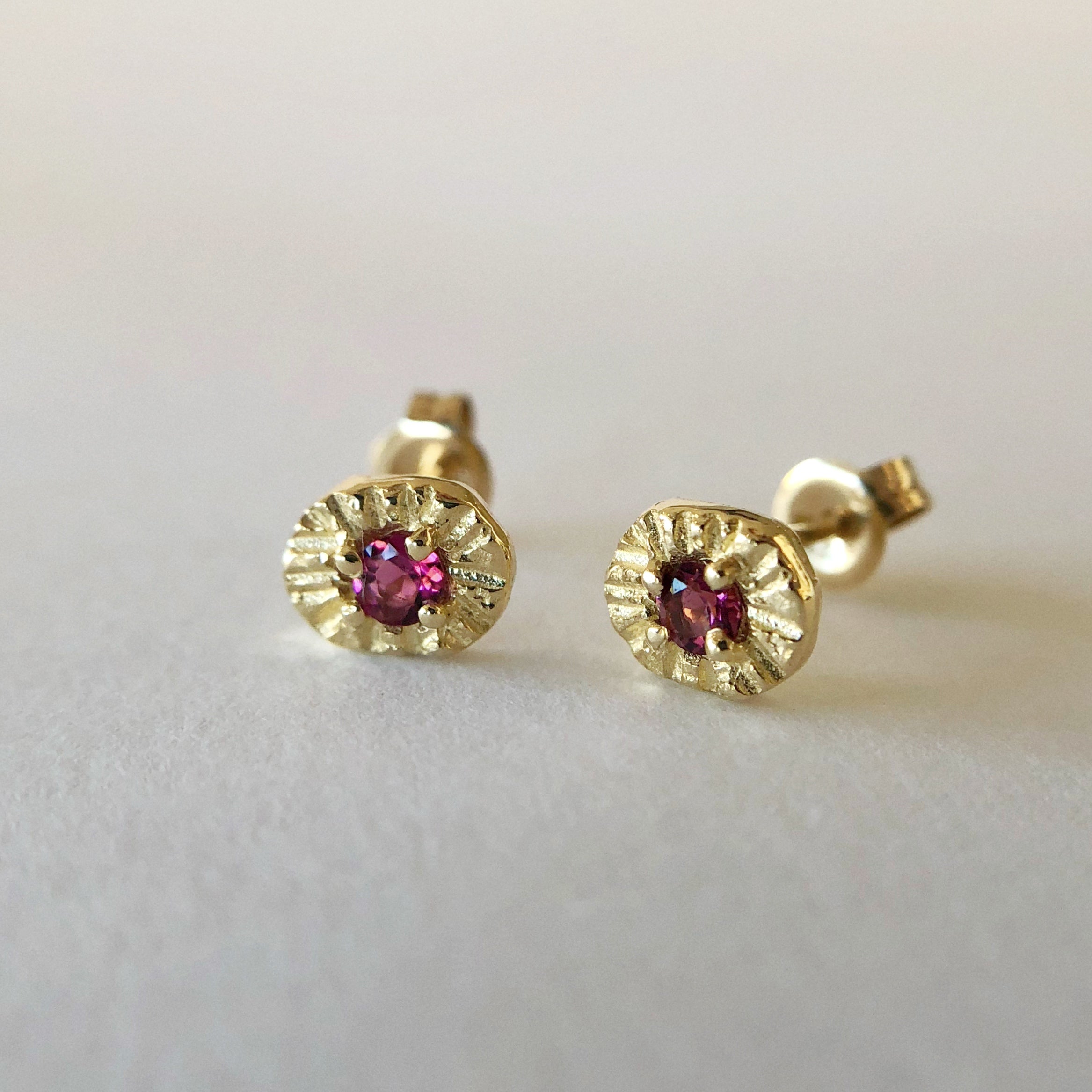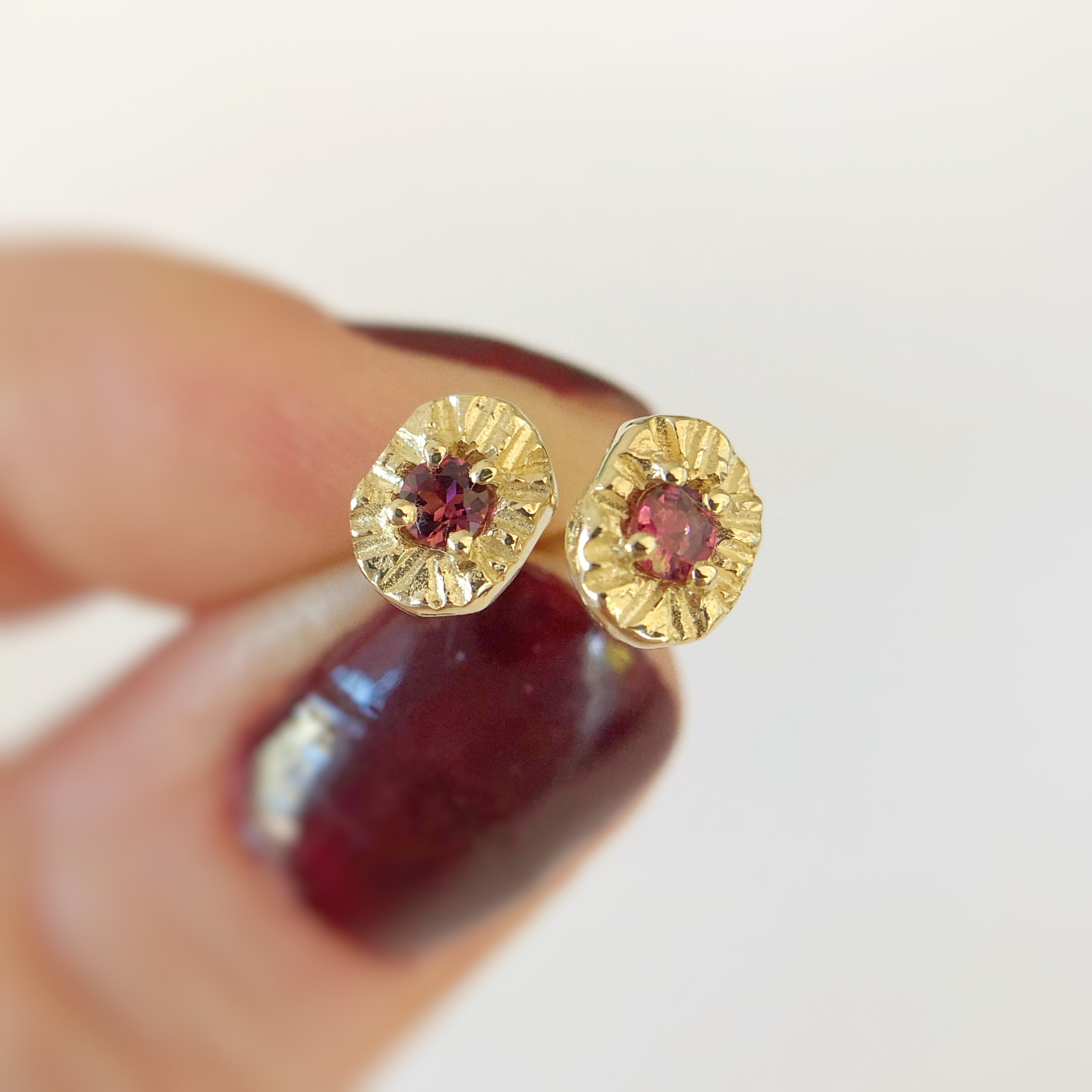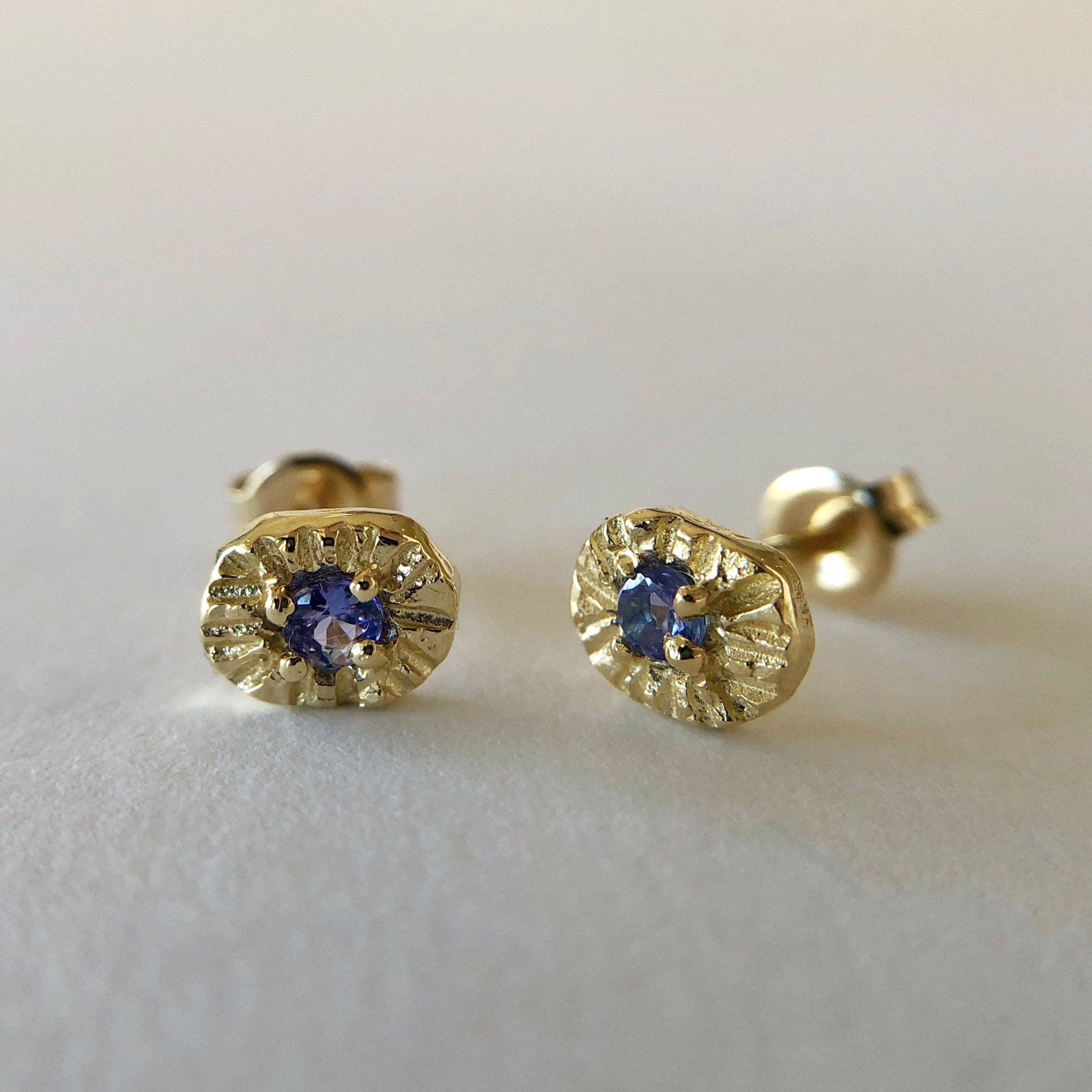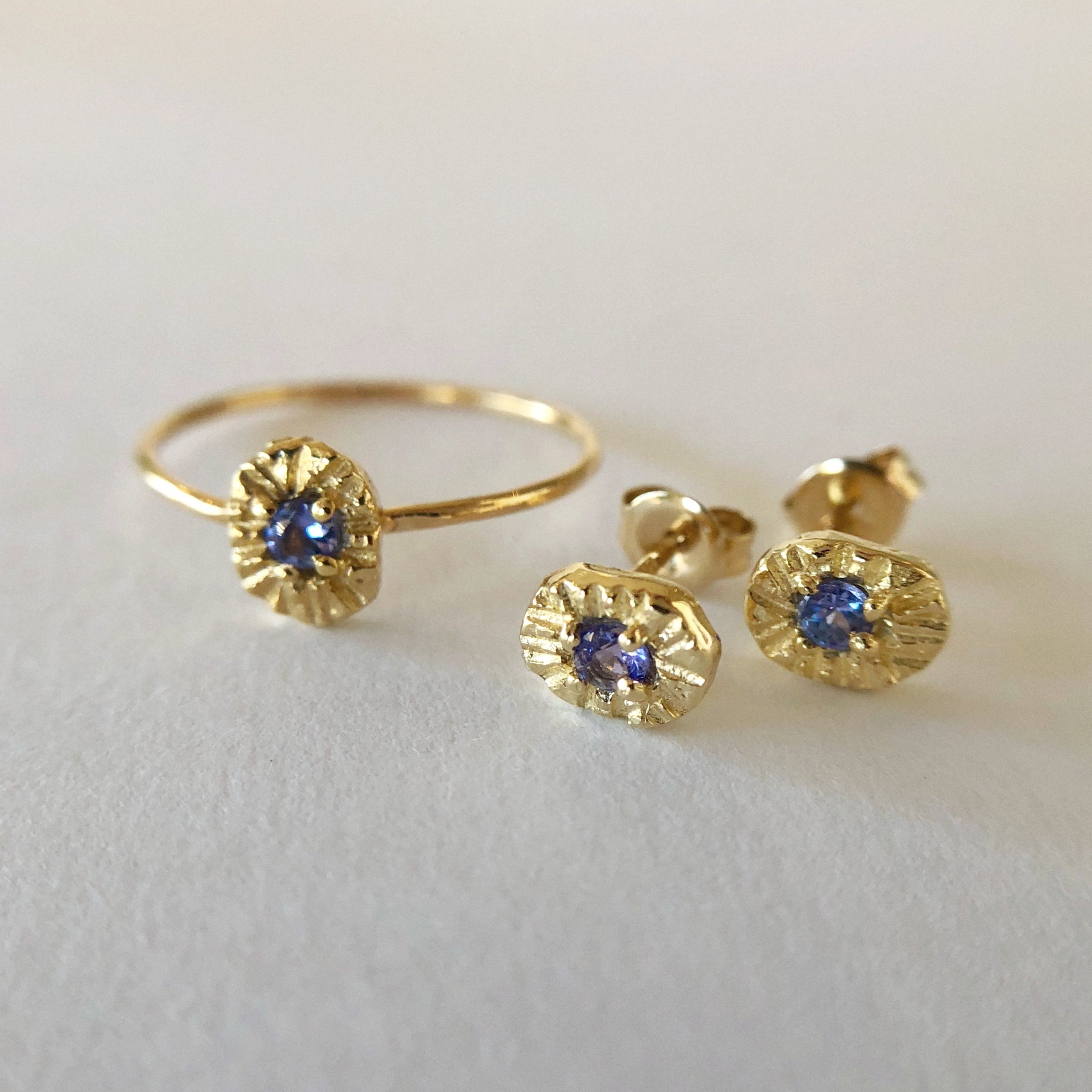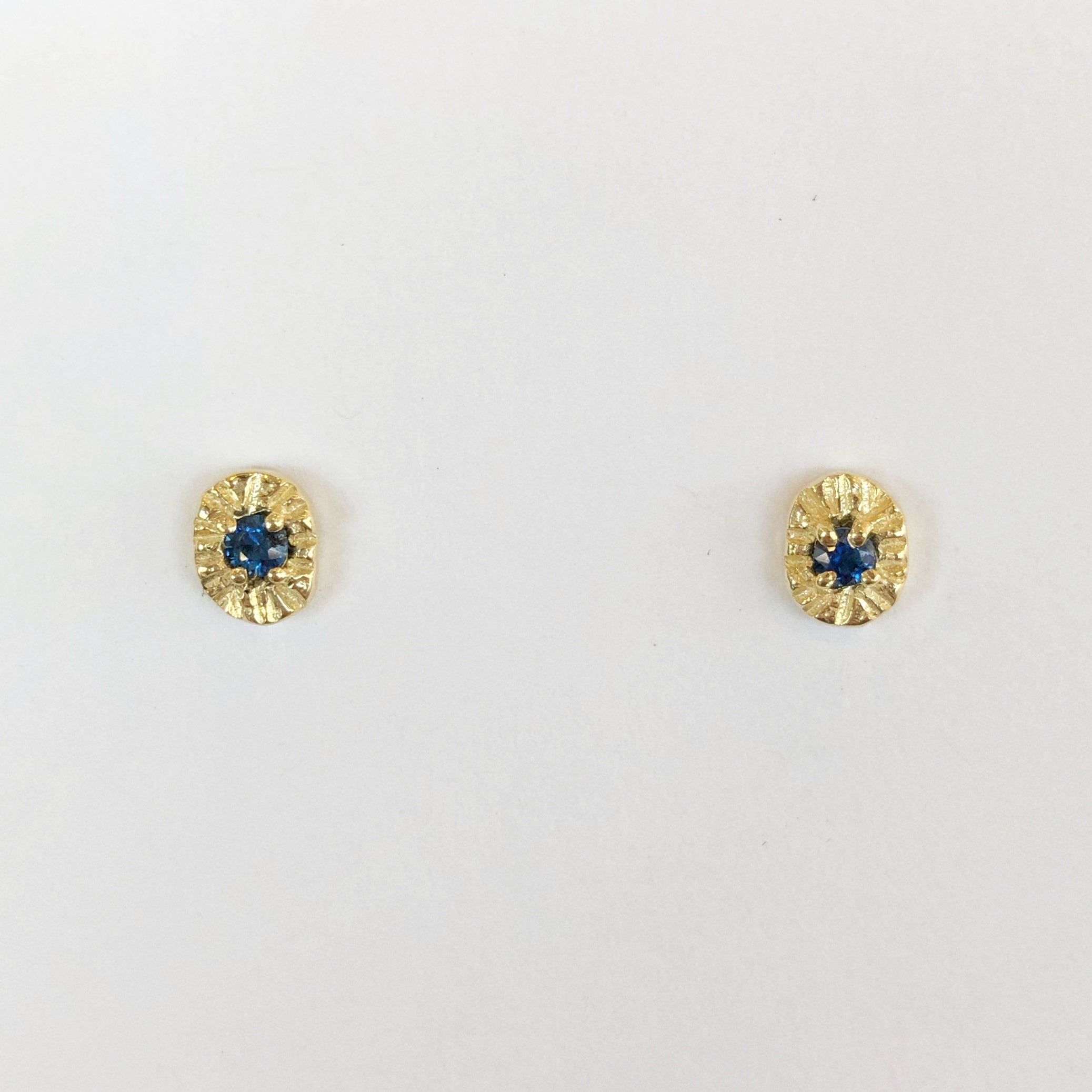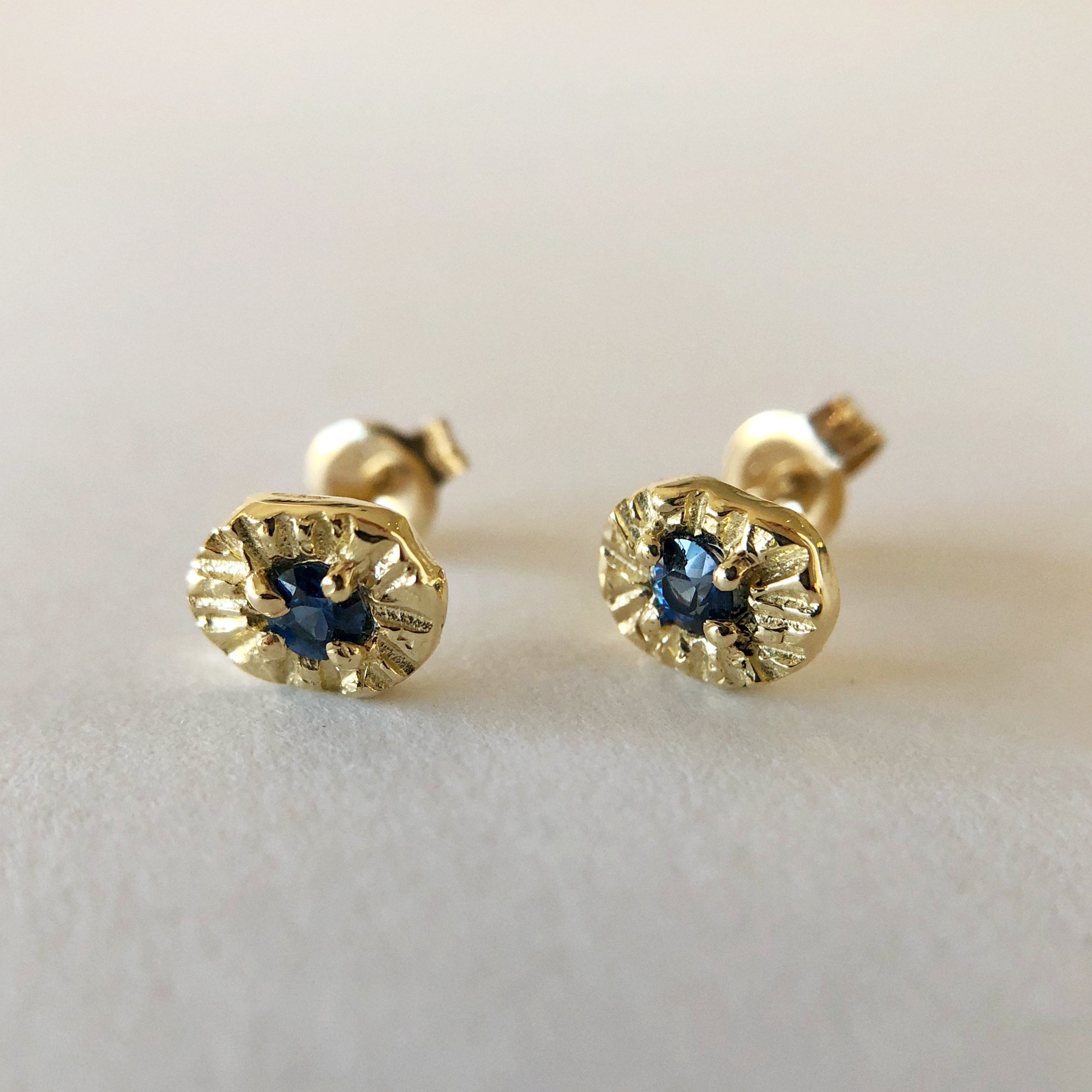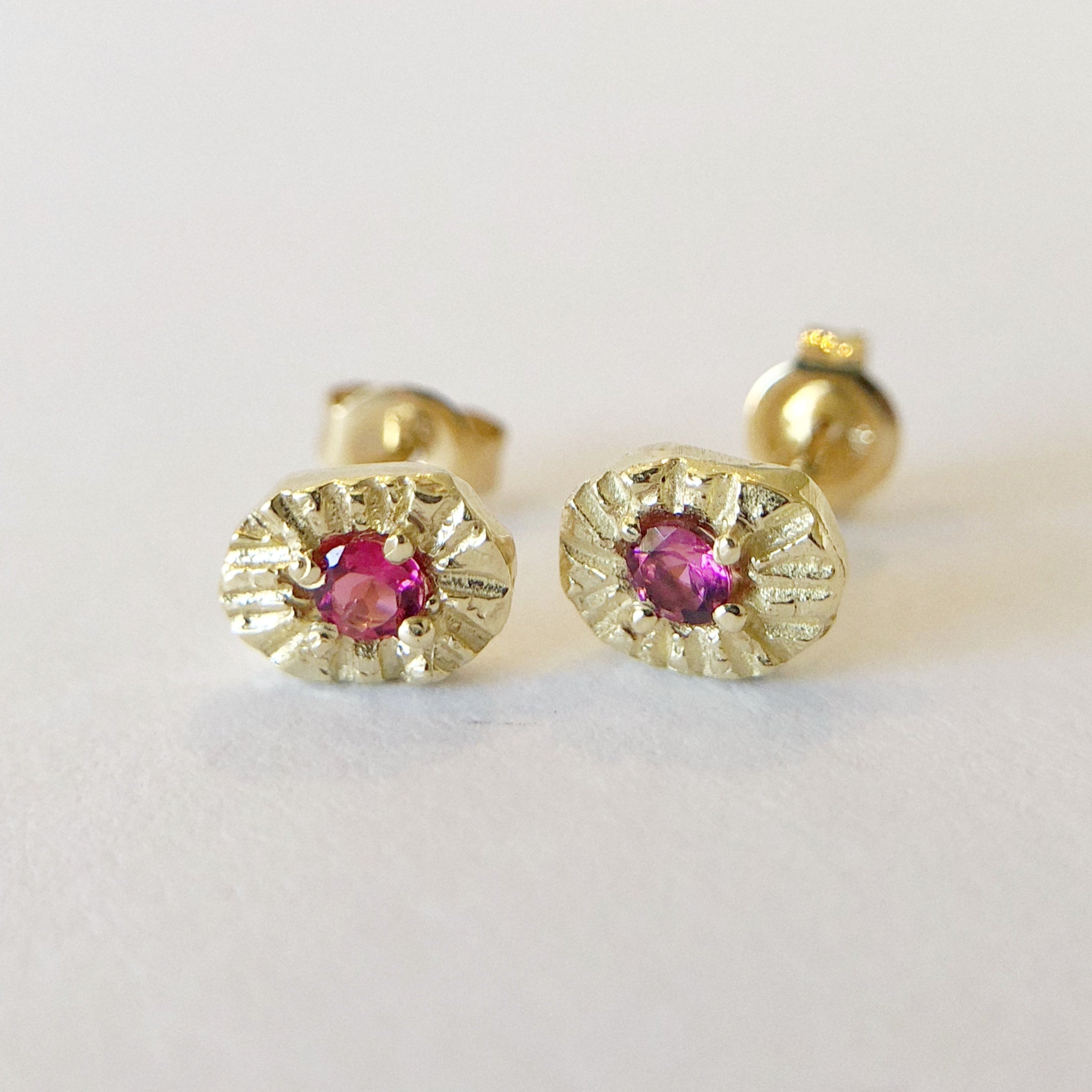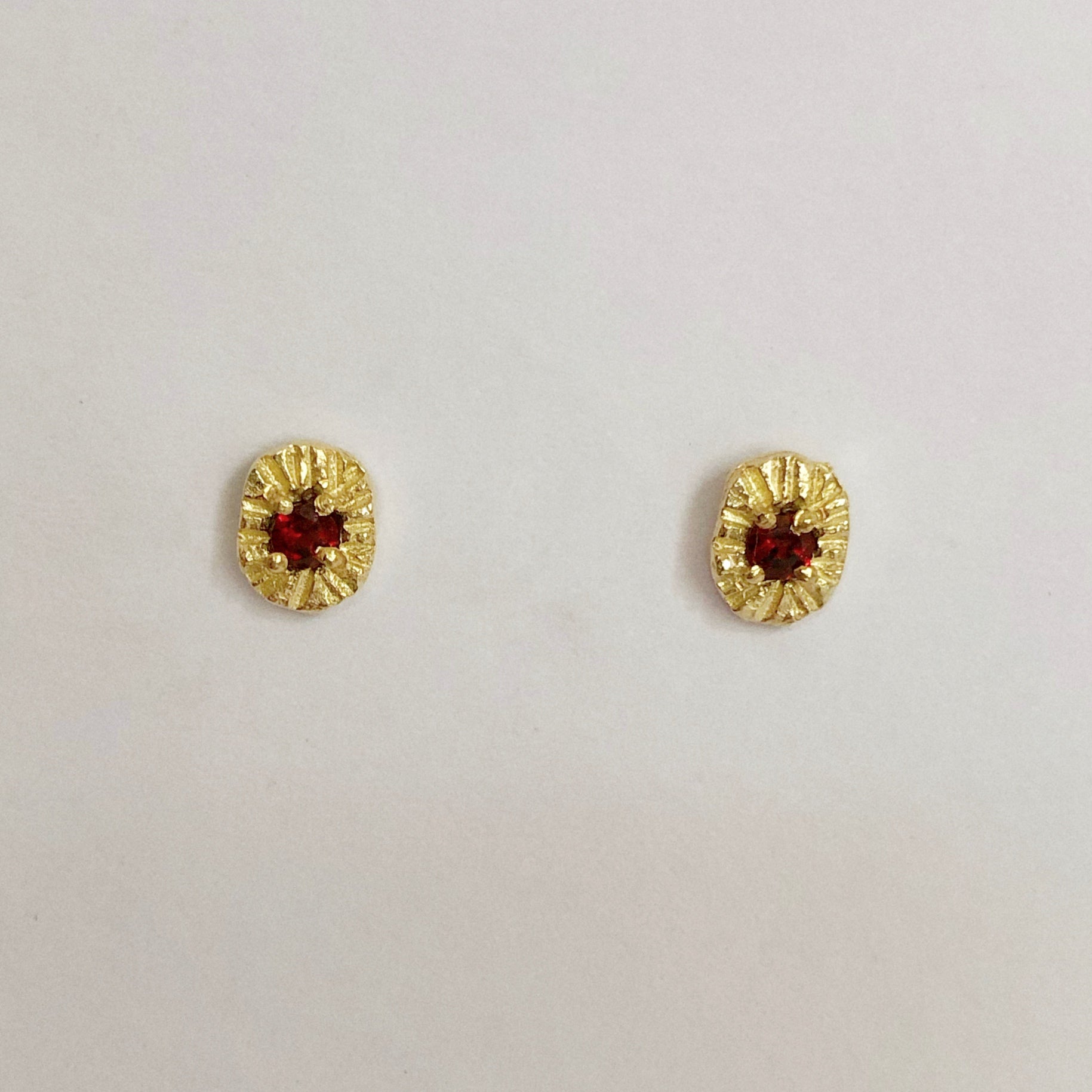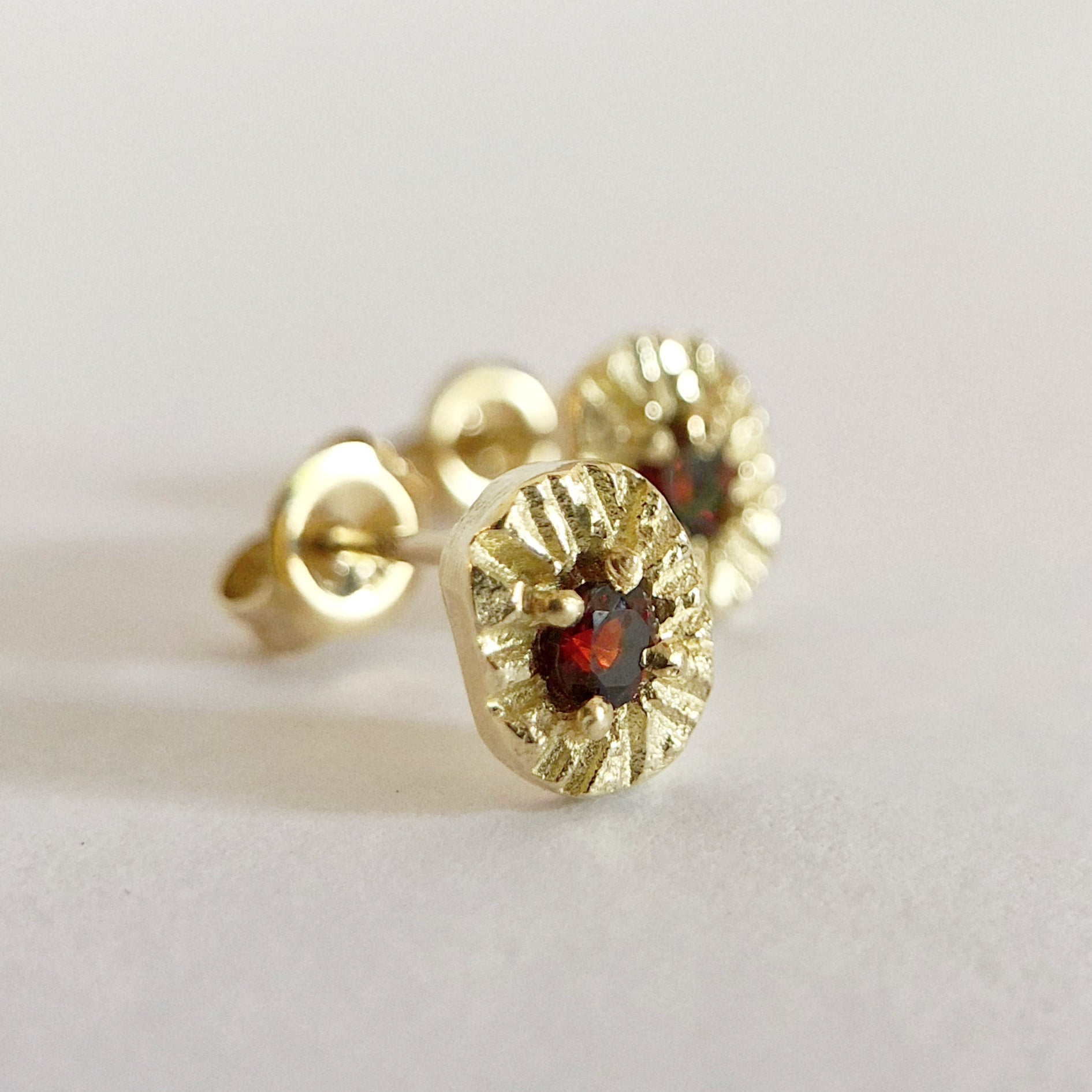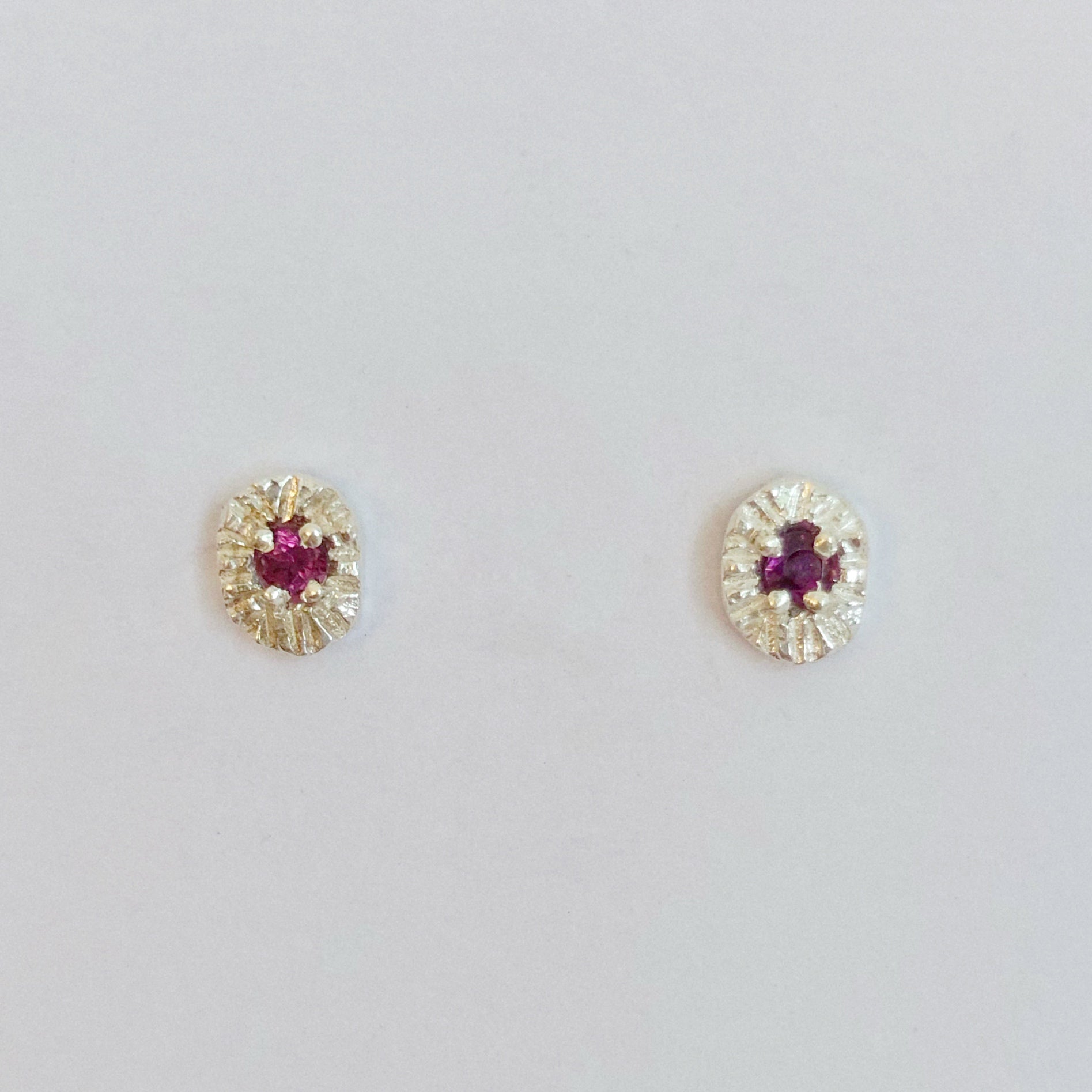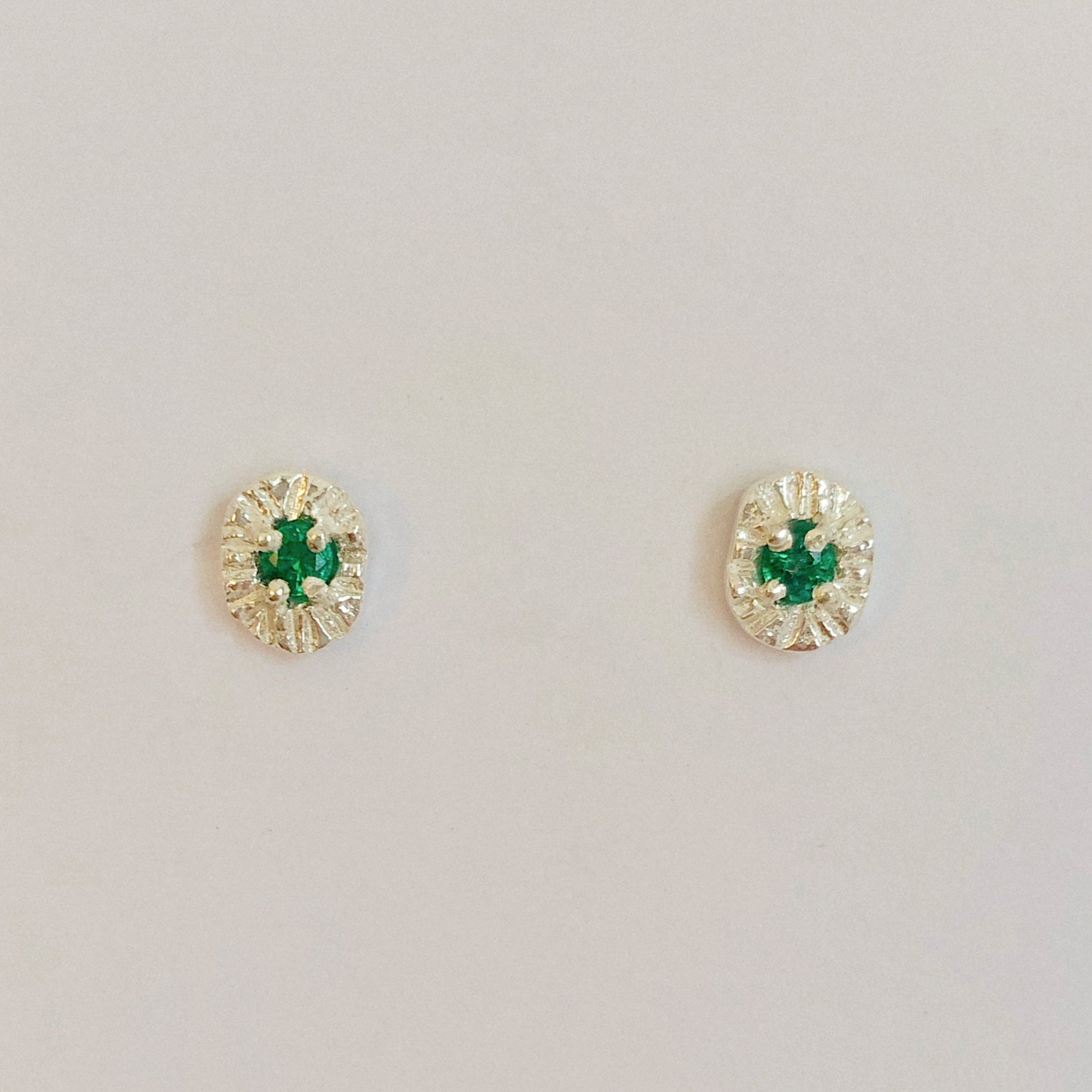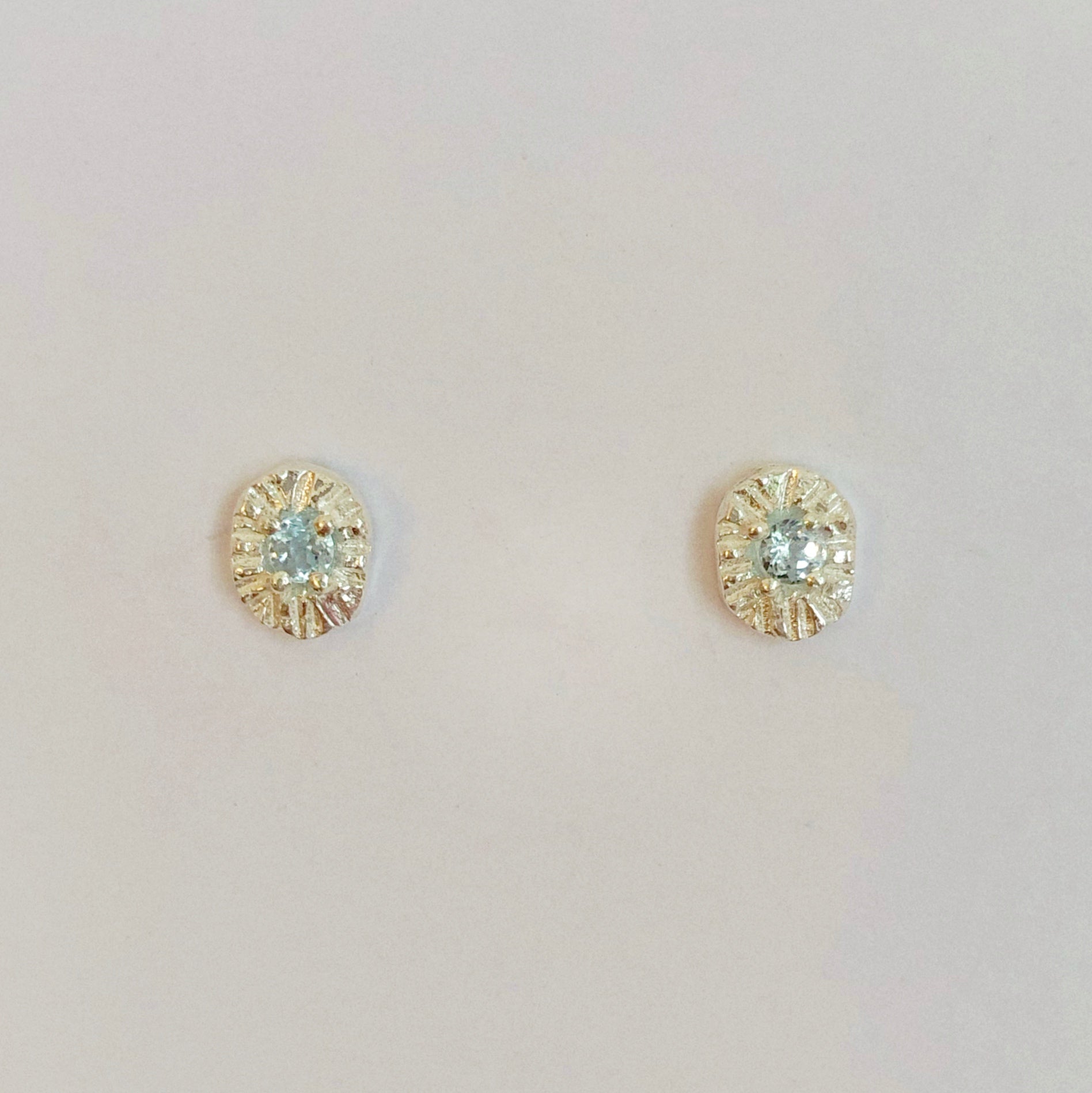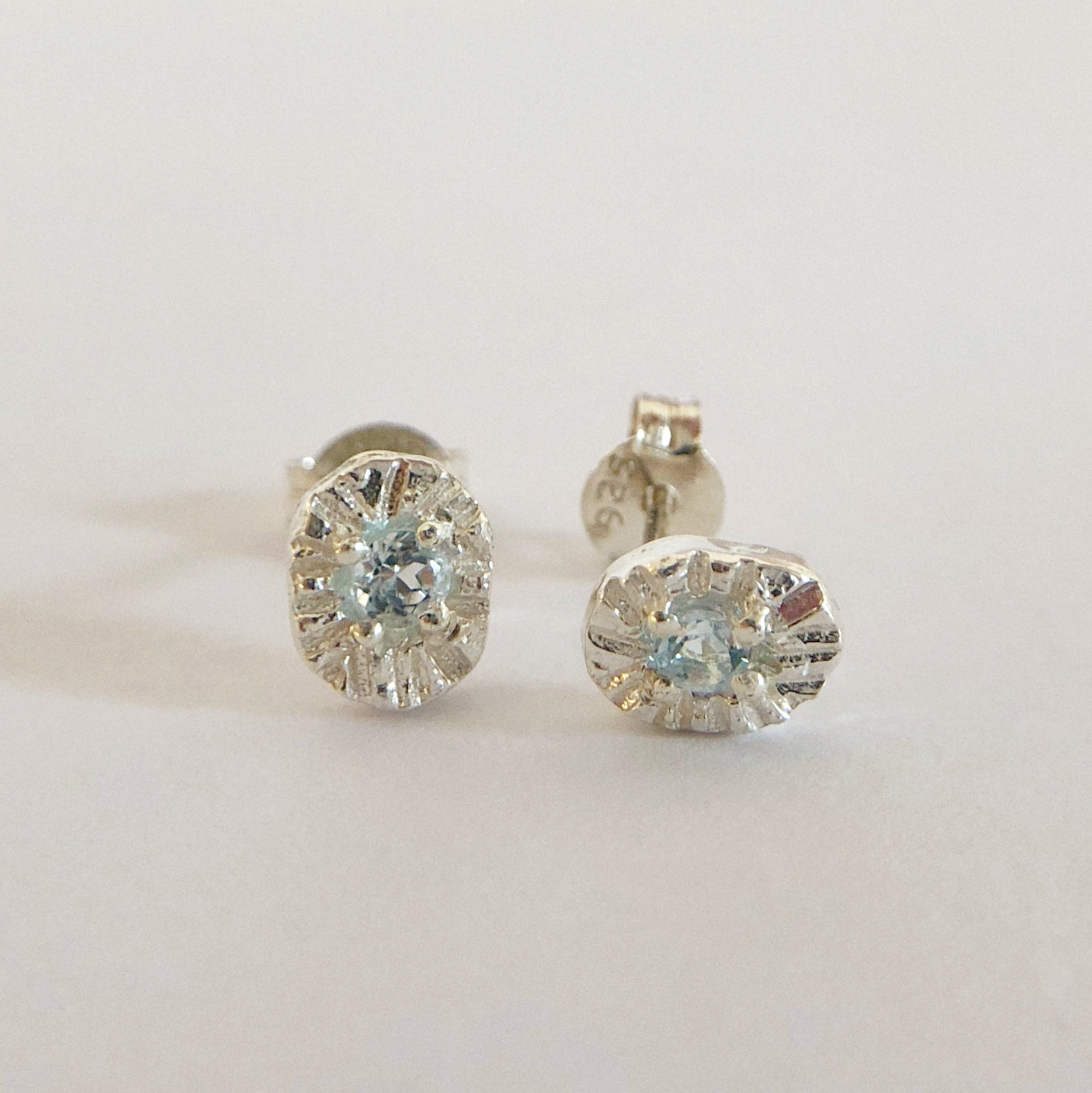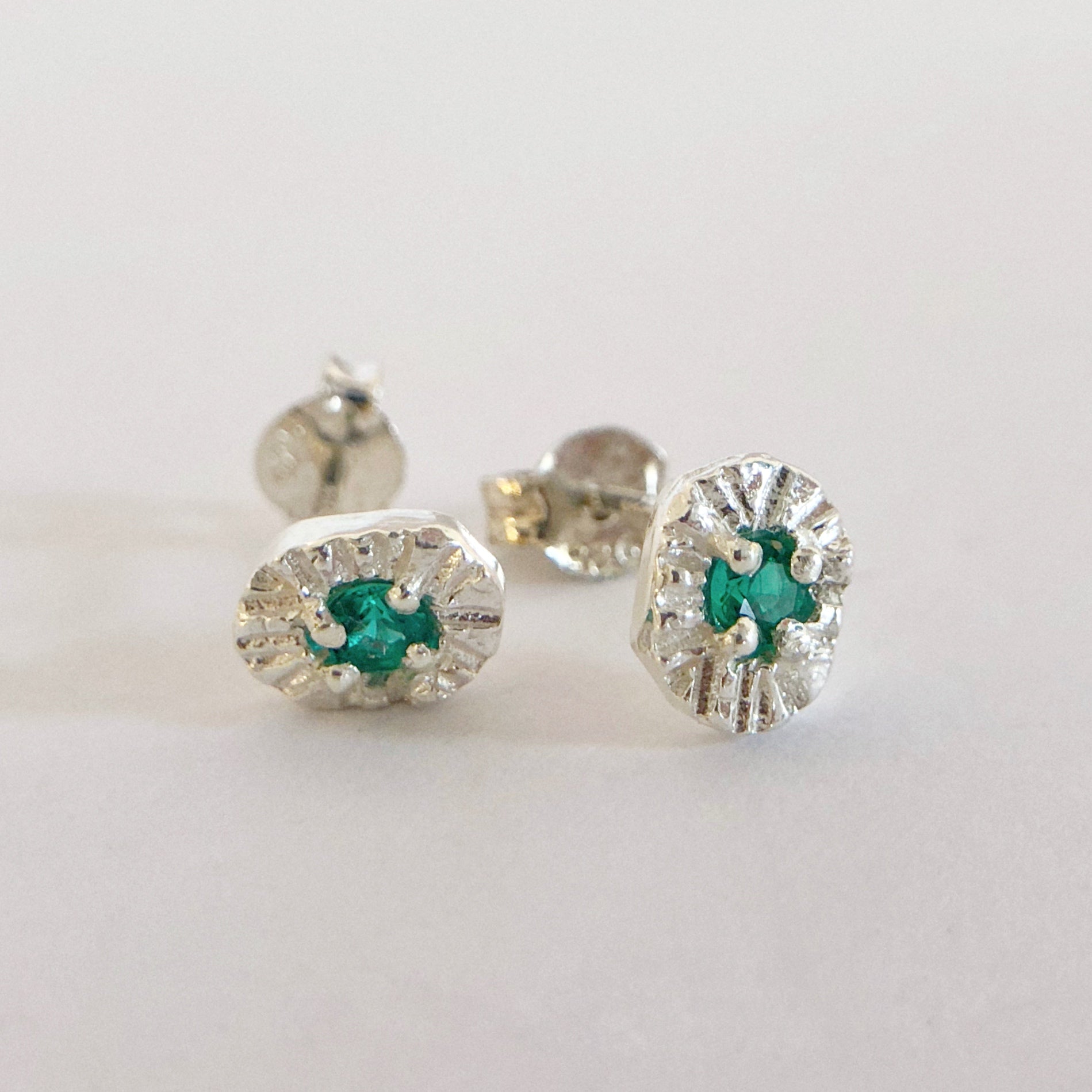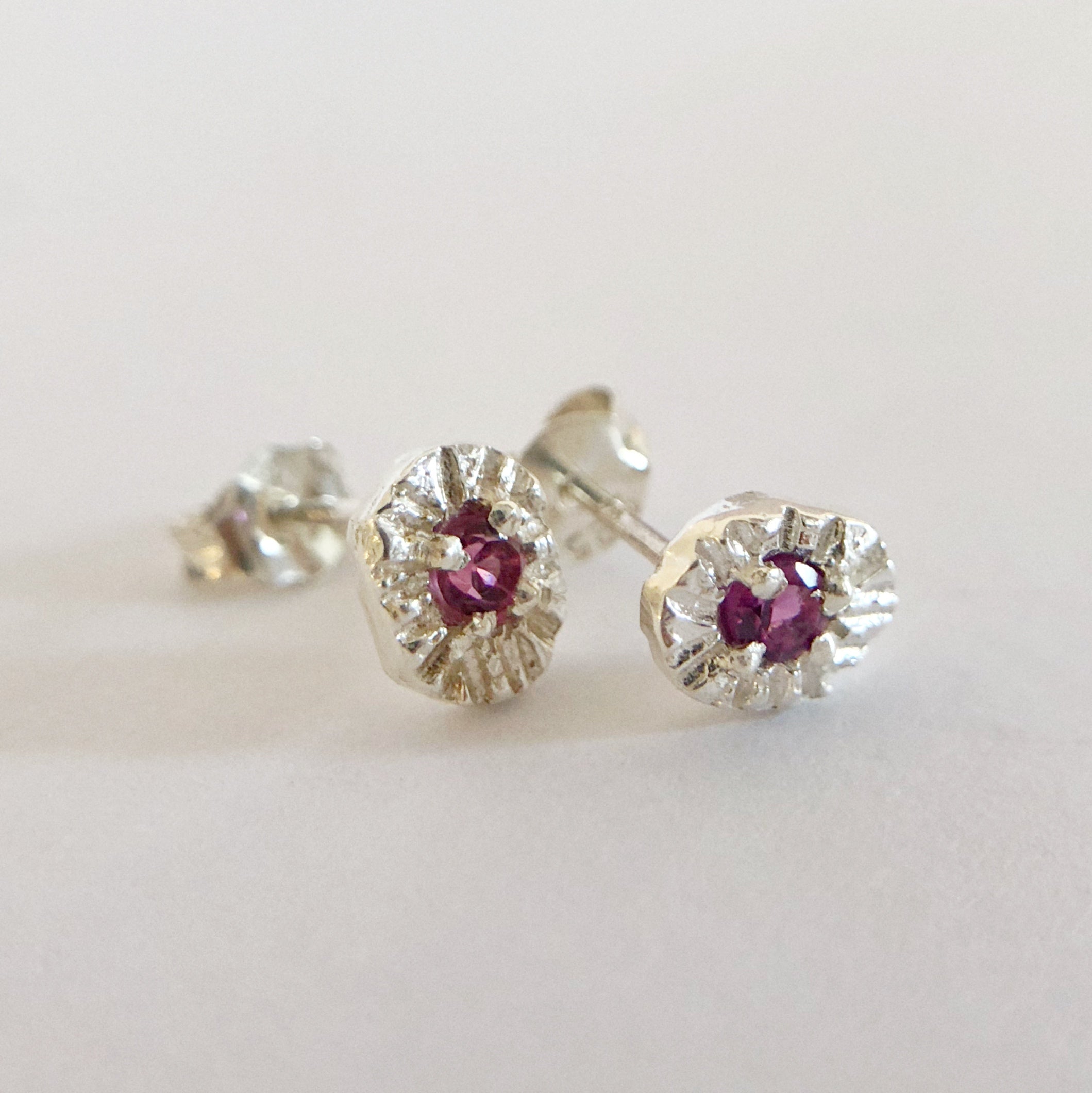 The newest addition to our Royale range are these lovely solid 9ct gold stud earrings. The textured metal is set with a pair of stunning gemstones. Perfect for everyday wear, they add just the right amount of gold and glam to any look. Please note the colour of the stones may vary.
Size: 5.5mm width, 7mm length 
Materials: 9ct Yellow Gold, Hydrothermal Emerald, Rhodolite Garnet, Topaz, Tanzanite, Australian Sapphire, Pink Tourmaline.
Please read the full terms about Custom LoveHate Jewellery here. 
Please note that for all fine jewellery purchased online we will ask for photo ID to confirm your order.
About Handmade Jewellery
Materials & Care
Shipping
Returns
About Handmade Jewellery
Materials & Care
Shipping
Returns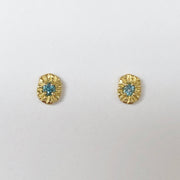 Royale Studs