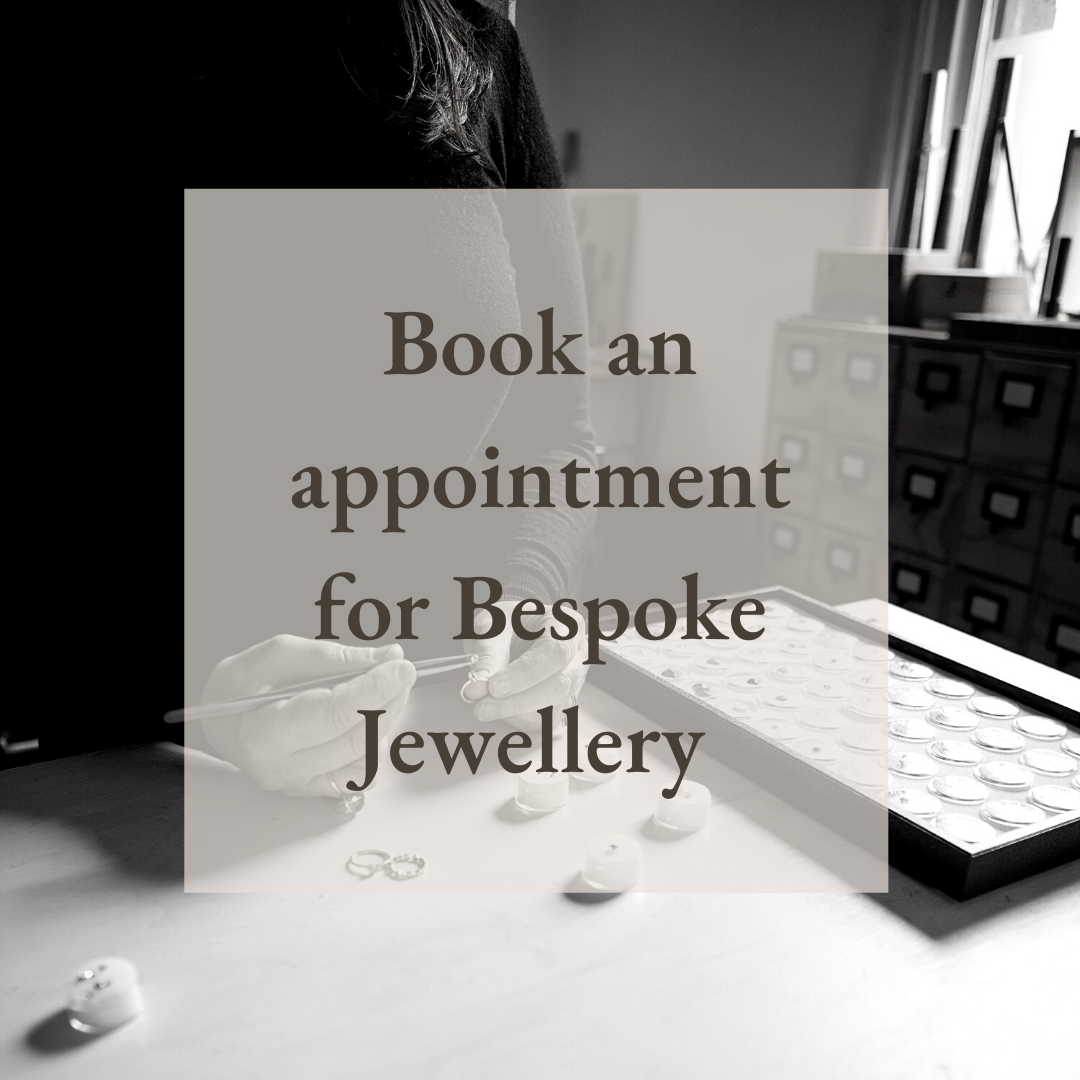 Bespoke Jewellery Appointment
*Please note, booking an appointment time here is only a proposal time. Expect an email from hello@geneinehoney.com.au to confirm your booking time.*
You do not need a booking to view our range of engagement rings, wedding bands, Merri rings and signet rings, please feel welcome to drop into the store at any time to try on and discuss with our knowledgable staff. 
Book an appointment to meet with Geneine in our North Fitzroy showroom and studio. This time is used to discuss the creation of a piece of jewellery for weddings, engagements or to create something new with stones you already have. If you aren't sure if you would like a bespoke piece but would like to discuss the process feel free to give us a call before making an appointment. 
We create bespoke rings, necklaces and earrings in 9ct and 18ct gold, with a range of stones ready to go and some capacity to source for your piece. Our bespoke pieces retain our unique Geneine Honey style, with your input on the design elements like stones, stone sizes, stone shapes, ring profiles, setting options and more. Your bespoke piece will be a collaboration of your preferences in our design style. 
Please keep in mind, the production time for a bespoke piece is 8-10 weeks.
We have some availability for same day bookings, please call us on 03 9486 1792 to arrange a time. 
If you are interested in learning about our bespoke pricing before booking your appointment, please get in touch at hello@geneinehoney.com.au. 
About Handmade Jewellery
Materials & Care
Shipping
Returns
About Handmade Jewellery
Materials & Care
Shipping
Returns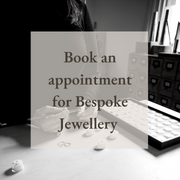 Bespoke Jewellery Appointment