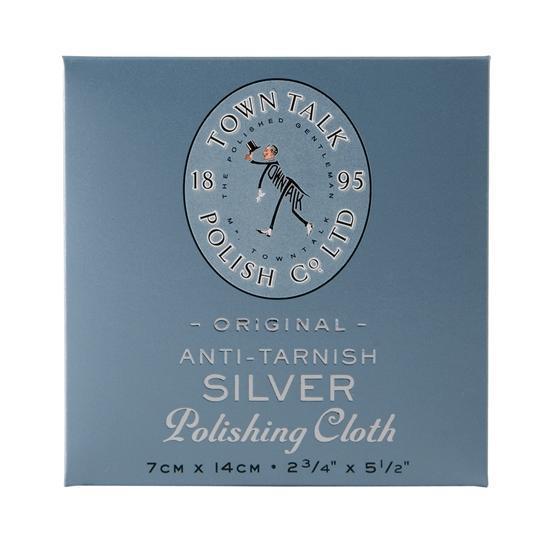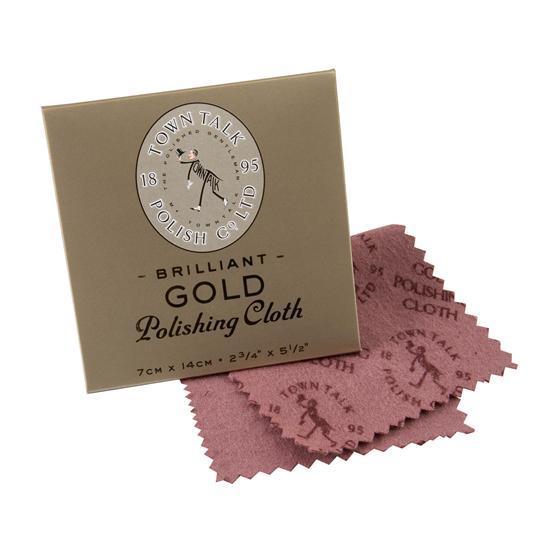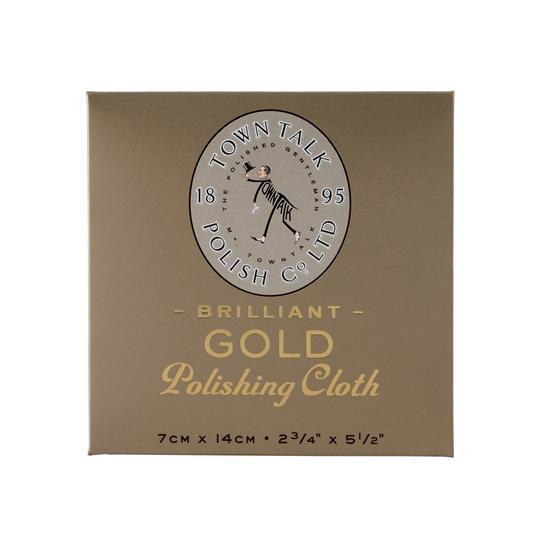 Jewellery Polishing Cloth
This mini wallet size Silver or Gold Polishing Cloth is ideal to keep gold jewellery clean and sparkling wherever you go. 
7x14cm cloth with anti-tarnish polish embedded in cloth. 
Gold: For use on Gold and Rose Gold filled and plated jewellery as well as 9ct and upwards.
Silver: For use on Sterling Silver.
About Handmade Jewellery
Materials & Care
Shipping
Returns
About Handmade Jewellery
Materials & Care
Shipping
Returns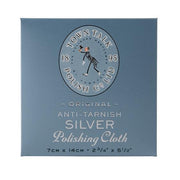 Jewellery Polishing Cloth